Group specialises in water movement business since 1997 and enjoys rich experience of handling high capacity projects for hydro pneumatic system , HVAC system, water treatment plant and fire fighting system etc., at many locations all across the country. Having number of prestigious satisfied customers are the pride of Group.
In view of the strong experience of handling the water treatment business and understanding of required PRODUCT LINE to treat & preserve best quality water for daily usage.
Group has established PRODUCT LINE IN STAINLESS STEEL for water handling from source to use, such as water transfer pumps, hydro pneumatic system and water storage tank.
"We support you after the sale as well!"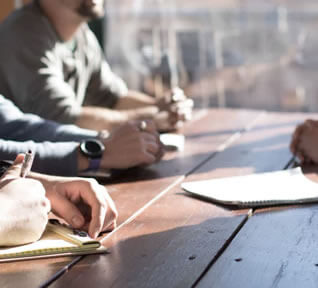 Over 30,000+ satisfied customers and counting!
I can't live without this water! It makes me feel so good. I tell everyone I know. It's incredible.
I make the best coffee, the best rice, homemade bread, and I soak all my vegetables and cook them in alkaline water.